Your Solution to the Limitations of Powder Coating
While powder coating has long been the known solution to cover the shortcomings of traditional paint, professionals are now relying on the versatile strength offered by polyurea coatings. This protective coating offers distinct advantages over powder coating, overcoming many of its known limitations.
IXS Coatings is here to provide leading support to clients across numerous industries, customizing our polyurea solutions to deliver lasting support, value, and beauty. Our company was created after LINE-X Protective Coatings and Ultimate Linings merged, combining our talents and industry expertise to deliver ideal results across numerous industries.
Polyurea Coatings Versus Powder Coatings
Easier repairs

Cures in a fraction of the time

No need for baking

Thin applications for tight clearances

Proven UV protection

More elasticity for added protection
Ideal Industry Solutions
Powder coating has captured a percentage of the market because of its ability to provide a beautiful finish and lasting protection. Unfortunately, the process of applying a powder coating and baking it properly can be a logistical challenge for many professionals. From evaporating cooling boxes to electric pull boxes, outdoor equipment, and more, polyurea is quickly becoming the top replacement for powder coating.
IXS Coatings can help achieve the right look and protection across a wide range of industries, including:
No matter your professional needs, IXS Coatings stands ready to deliver industry-leading results. Our polyurea coatings are potable, eco-friendly, and designed to last. Once you team up with our specialists, you're covered with lifetime support and industry-leading innovations.
---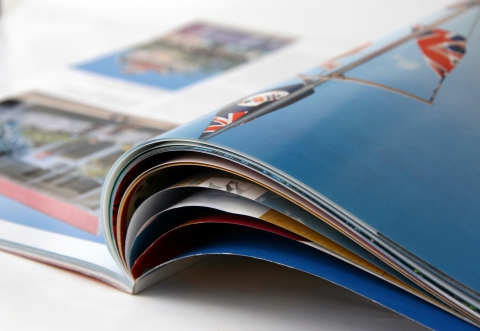 Want to Learn More?
Download our case study by clicking the button below to learn more about the benefits of polyurea coatings versus powder coating services. 
Are you ready to learn more about the value behind our polyurethane foams and protective coatings? Contact us online to get started!