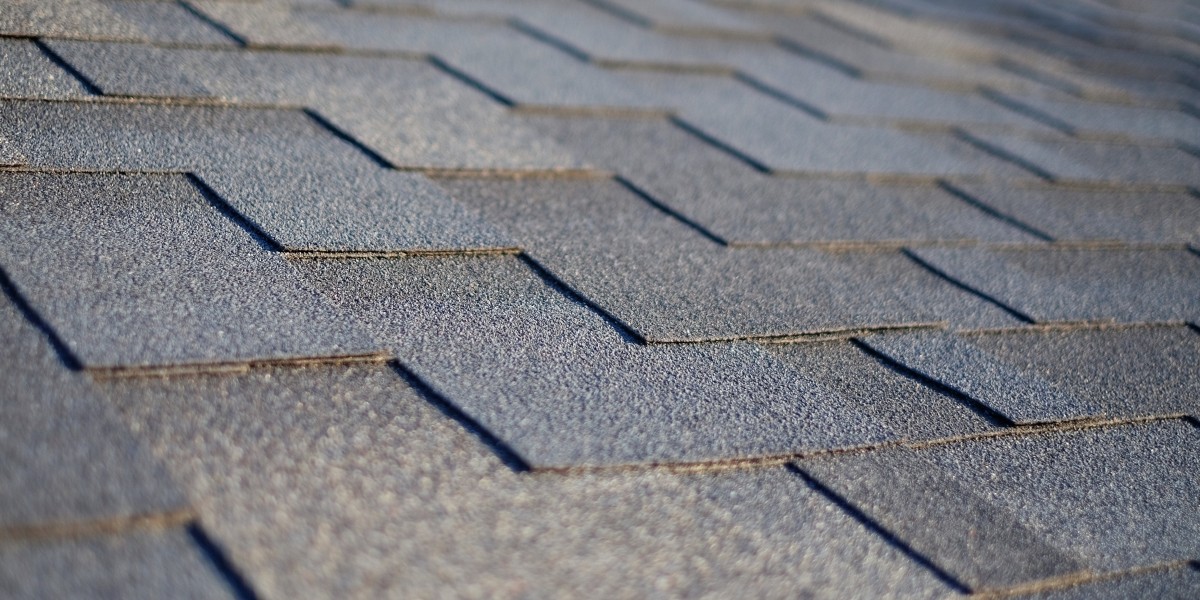 As a roofing specialist, you take pride in the quality behind your work. Contractors and technicians must provide the highest level of workmanship to their projects to help keep clients and their properties safe from wind and rain. Minor mistakes can later grow into costly issues, causing considerable damages to already established reputations. You know you do great work, but will your new or repaired roof be protected for the long haul?
IXS Coatings offers polyurea coatings and spray-on polyurethane foam products to help professionals generate the best results. Our protective coating will work hard to retain the integrity of your hard work, providing the highest level of protection through rain or shine.
Read more to learn about the value of our polyurea coatings for roof repair and installation applications, and be sure to contact us if you're ready to get started!
The Benefits Of Protective Coatings for Roof Systems
At IXS Coatings, we strive to provide versatile seal-coating sprays and expanding polyurethane foams to protect commercial and residential roofs from the worst elements. A few simple benefits associated with our protective coatings to help you and your customers include:
UV resistance — Protective coatings can help to defend from the sun's harmful rays, providing better temperature control and resisting fading for a lasting shine.
Sealed protection — The molecular bonding of polyurea sprays help to keep moisture out, preventing water from getting while also keeping mold away.
Strong coatings — A protective coating can help to protect old roofs from further damage, resisting decay, dents and scratches, and more.
Seamless results — A polyurea application can help to create a more cohesive surface, protecting shingled roofs from being ripped up dye to high winds.
Enhance Your Services With IXS Coatings
If you're a small business owner in need of an extra level of protection for a client's restoration, or you're a contractor in charge of finishing a large facility such as a school or warehouse, it pays to find the right materials to protect your work and create the highest level of satisfaction from your services. Clients will love the energy-efficient results of their spray-on polyurethane foam installations, as this insulation works to keep the elements out while keeping the treated air in.
We also offer protective coatings for the exterior of your roof elements, providing ideal results across a range of materials. Clients will love the long-term beauty of their roofs, and will attribute their increased curb appeal to your expert services!
Restoring Older Structures
Older buildings are much more susceptible to hidden damages and danger, making it essential for contractors to find the best level of protection from further degradation and risk. IXS Coatings has the right materials and tools to deliver lasting protection for homes and businesses with roofs lacking protective coatings. A polyurea application can add years of life back to aging roof systems, providing a strong seal and industry-leading strength to keep everything working as normal.

Roof Sealing
While the thought of sealing your roof may not be a top priority, it's important to keep in mind that this service can help to deliver a full layer of protection, providing the best performance after years of exposure to high winds and heavy rain. Polyurea applications from IXS Coatings focus on keeping the roof system protected from all angles, resulting in a longer-lasting product that will look better, and provide the most economical value for customers.
Keep sun damages, water, wind, and pests at bay with the right coatings from our experts!
Personalized Results
No matter your needs, the team at IXS Coatings is here to provide tailored solutions to ensure that your business gets the most out of your investment. LINE-X Protective Coatings and Ultimate Linings have combined to become IXS Coatings, offering the right materials and services to address a wide range of customer needs. We're confident that we can achieve the right outcome for your material needs, from mobile rigs to robotic systems and beyond.
Ready to see how effective and affordable it can be to invest in polyurea coatings from the IXS team? Contact us online to learn more about our products and services, and be sure to fill out our form to discuss your professional needs. We look forward to working with you!